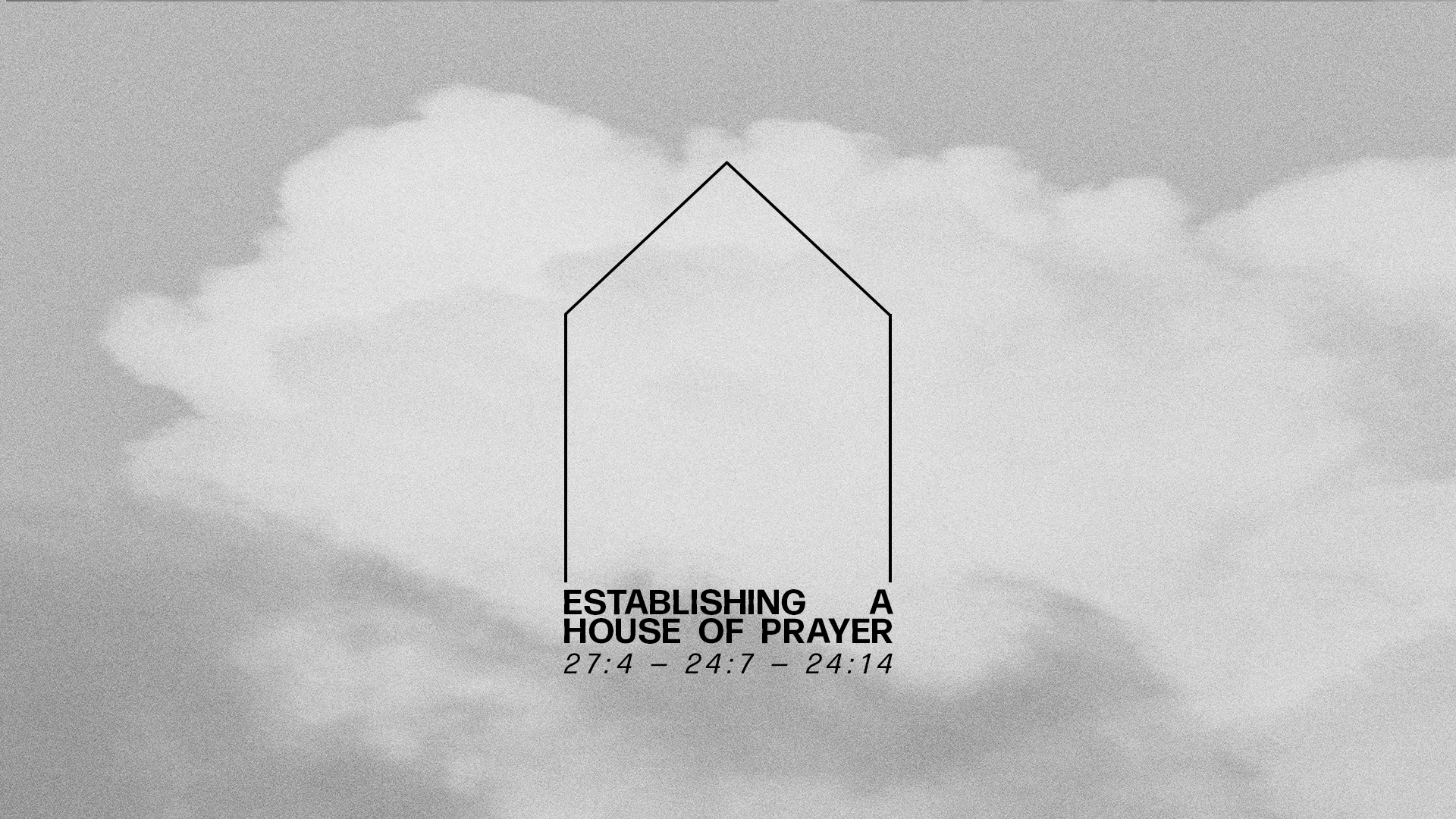 We want to be a Psalm 27:4 people committed to a Psalm 24:7 prayer movement unto a Matthew 24:14 outcome.
View Prayer Center
Schedule
Why Pray
Jesus said that His house shall be called a House of Prayer for all nations (Mark 11:17). More so than ever, we at Antioch feel called to establish our church as a house of prayer by spending the next several months focused on strengthening our connection with God through (personal and corporate) prayer and intercession.
From Old Testament to New Testament, the Bible continually restates God's desire to connect and commune with His people through prayer. It is through prayer that the Church throughout history has partnered with God to see His Kingdom brought to earth. Prayer changes us and prayer changes everything and everyone around us.
Whether you feel weak or strong in prayer or your own connection with God, we hope that you will join us as we seek to establish our church as house of prayer for all nations.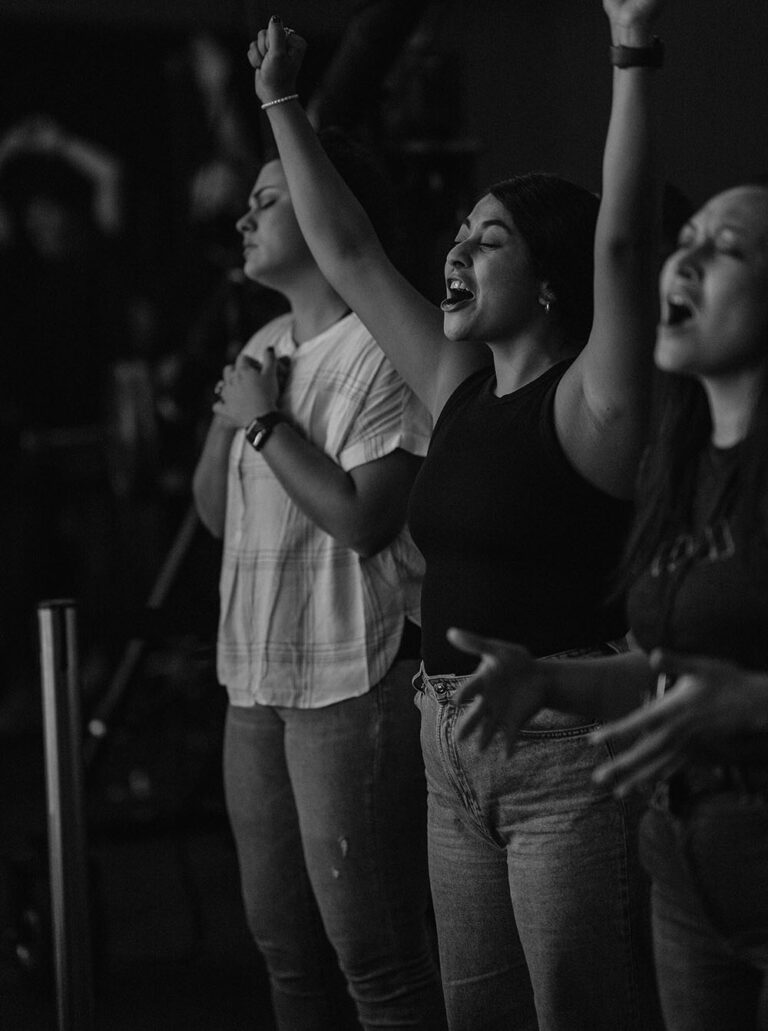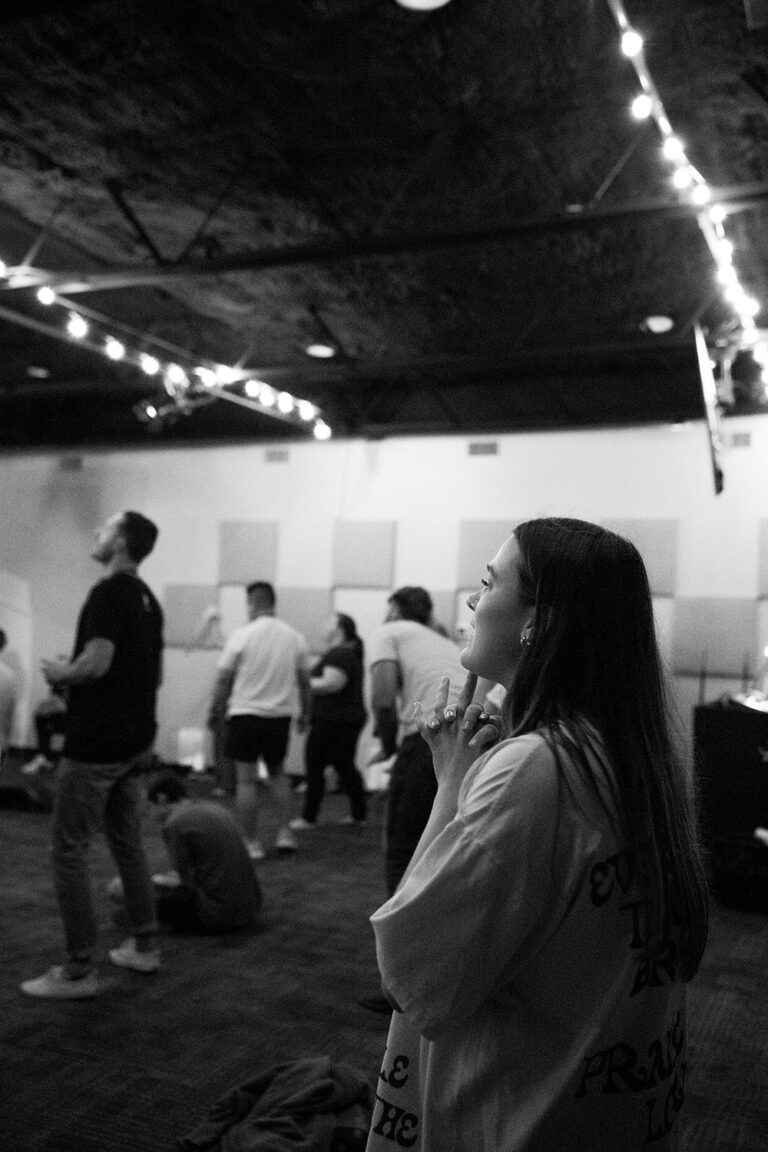 Why Fast
Prayer and fasting are threaded throughout the narrative of Scripture, emphasized by Jesus and exemplified by the New Testament Church. This year, more than ever, we as a church body are seeking to move worship, prayer and intercession to the center to give Jesus first place in our hearts, homes and lives. It is a pattern of the early church and a pattern of our local body to pull together for a set time to fast, pray and give the Holy Spirit physical space in us so that He can move powerfully through us. We hope you will join our church as we set aside September 27, 28 and 29 to focus on Jesus as we fast and pray. Corporately, we will be aligning with our current Sunday series by fasting and praying that we would be a Psalms 27:4 people, committed to a Psalms 24:7 prayer movement unto a Matthew 24:14 outcome.
Start: Feb. 27
12:01am
End: March 1
6:00pm
March 1
6:30 – 8pm
Antioch
Auditorium