Designed to help you create foundations for your life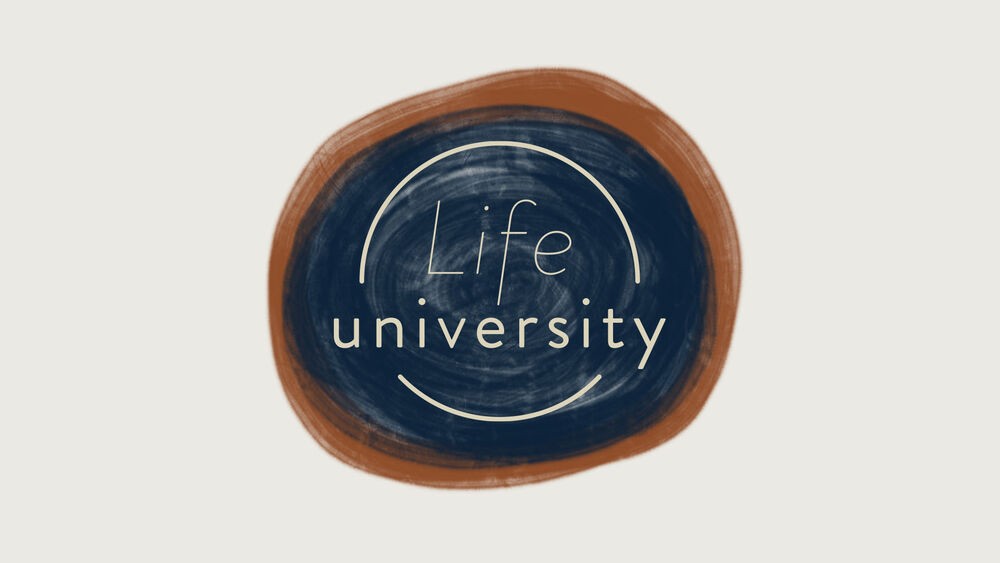 Life University serves to help you internalize your faith and practically apply it to your everyday life. We teach life courses on various topics where you can join people across our campus every Monday night as we help create a foundation on which you can build your faith.
All courses are on Monday evenings from 6 – 7:30 p.m. on Antioch Waco Campus.
Fall 2023 courses are currently closed. Please check back in spring 2024 for next semester's opportunities.
Sexuality & the Gospel
---
Facilitated by Mick Murray
There is a lot of confusion and pain surrounding the topic of sexuality and gender in our world today. The good news is that the Bible tells a beautiful story about our sexuality and how to steward it for the glory of God. Join us as we explore sexuality and gender from a biblical perspective, comparing and contrasting God's vision for our sexuality with the prevailing views and practices in our culture. How do we step into God's design for our lives? How do we help others do the same? Register to become part of the conversation.
Lifegroup Central
---
Facilitated by Adult Zone Pastors
Are you looking for a Lifegroup? Lifegroup is the heart of Antioch. It's a great place to make friends and grow spiritually with other followers of Jesus. If you want to be in a Lifegroup, join us for Lifegroup Central this fall. Lifegroup Central is the place to find and become part of a new Lifegroup. Register now to get connected!
Foundation for Freedom in Jesus
---
Facilitated by Colby Lehmann
This 6-week course is designed for you to encounter Jesus Himself, hear His voice, walk in freedom and healing and experience the life and empowering presence of God in abundance. Topics include the victory of the Cross, hearing God, dealing with lies and heart wounds, demolishing strongholds, renewing your mind and resisting the enemy, delighting in the Lord, the filling of the Holy Spirit and much more.
The Heart of Worship
---
Facilitated by Thomas Wilson & Milyssa Dela Cruz
Worship is one of the primary practices of our church, but we rarely get to explore the "why" behind what we do. Why does singing songs matter? What's the deal with outward expressions, like lifting hands? How do we think biblically about varying styles of worship? Join us to gain a biblical, theological and practical understanding of worship and what it means for the Church.