Changing the world starts here.
At Antioch Youth, our goal is to cultivate a purposeful and fun community of students who encounter Jesus, grow in their unique giftings and walk out Kingdom Culture to impact the world.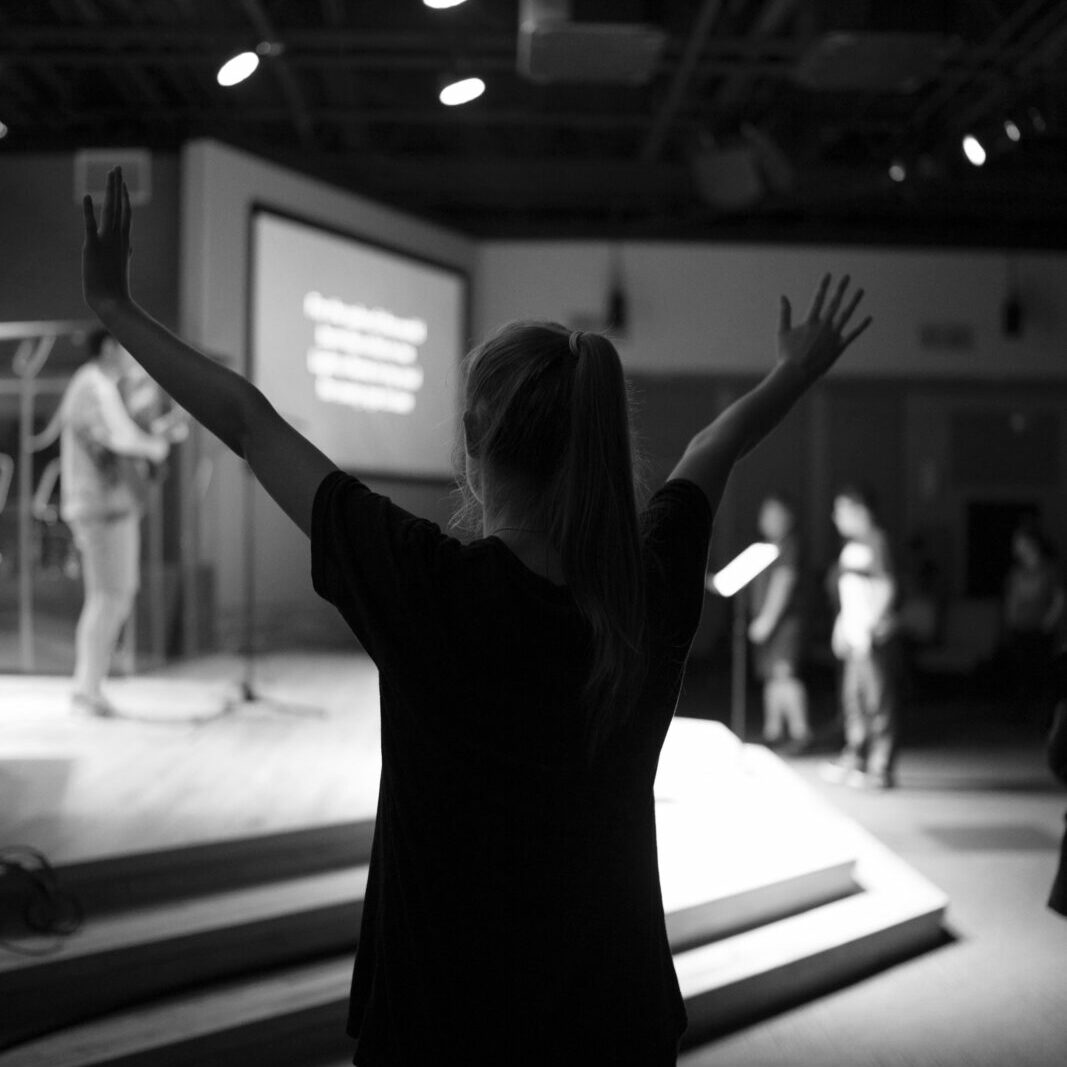 1232 Co Rd 411B, Glen Rose, TX 76043
No event found!
Things you might
want to know.
Receive periodic texts about schedule changes and reminders of event registration deadlines.
Sign Up
Interested in what it looks like to serve as a middle school or high school leader in the Antioch Youth Ministry? Complete our interest form below, and we'll get in touch with you!
Complete the Interest Form