Behold and become like Jesus.
Antioch Young Adults are passionate people in their 20s and 30s who serve diligently in their sphere of influence and embrace the responsibilities that come with it. In a stage of life loaded with unknowns and big decisions, we want to equip young adults to impact the local city and the nations while letting the revelation of who Jesus is change us into becoming more like Him.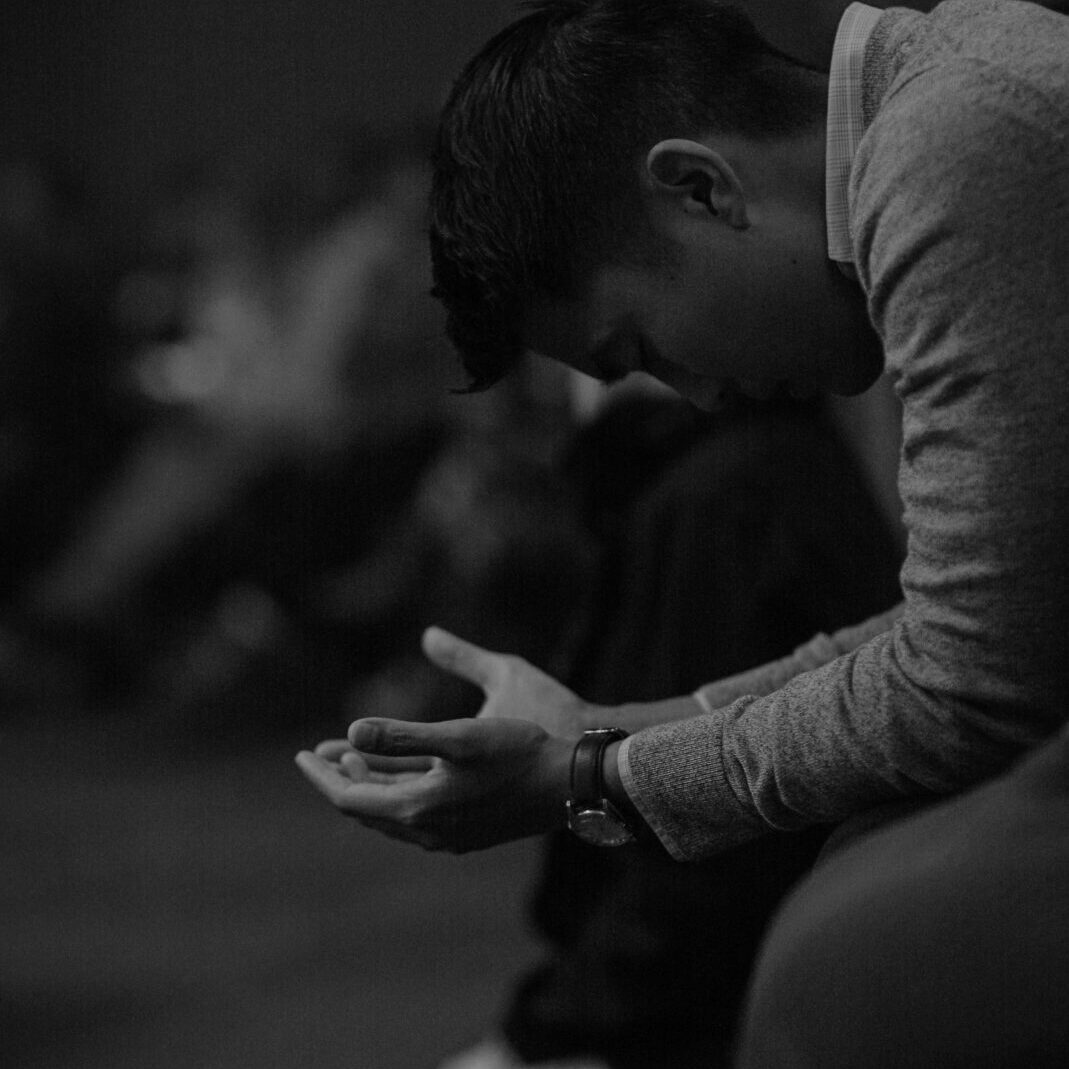 Interested in Finding a Young Adult Lifegroup?
Apart from our Lifegroups, we gather once a month corporately to behold Jesus and become like Him at our Young Adult services. Check out our church Events Page for the monthly service meeting times (services occur on Tuesdays toward the end of the month), and follow us on Instagram to stay up to date on all our events!