At Antioch Kids Ministry, we believe that making disciples happens at home and at church. We partner with parents to make disciples of Jesus as they raise their kids.
"And these words that I command you today shall be on your heart. You shall teach them diligently to your children and shall talk of them when you sit in your house, when you walk by the way, when you lie down, and when you rise."
– Deuteronomy 6:6, 7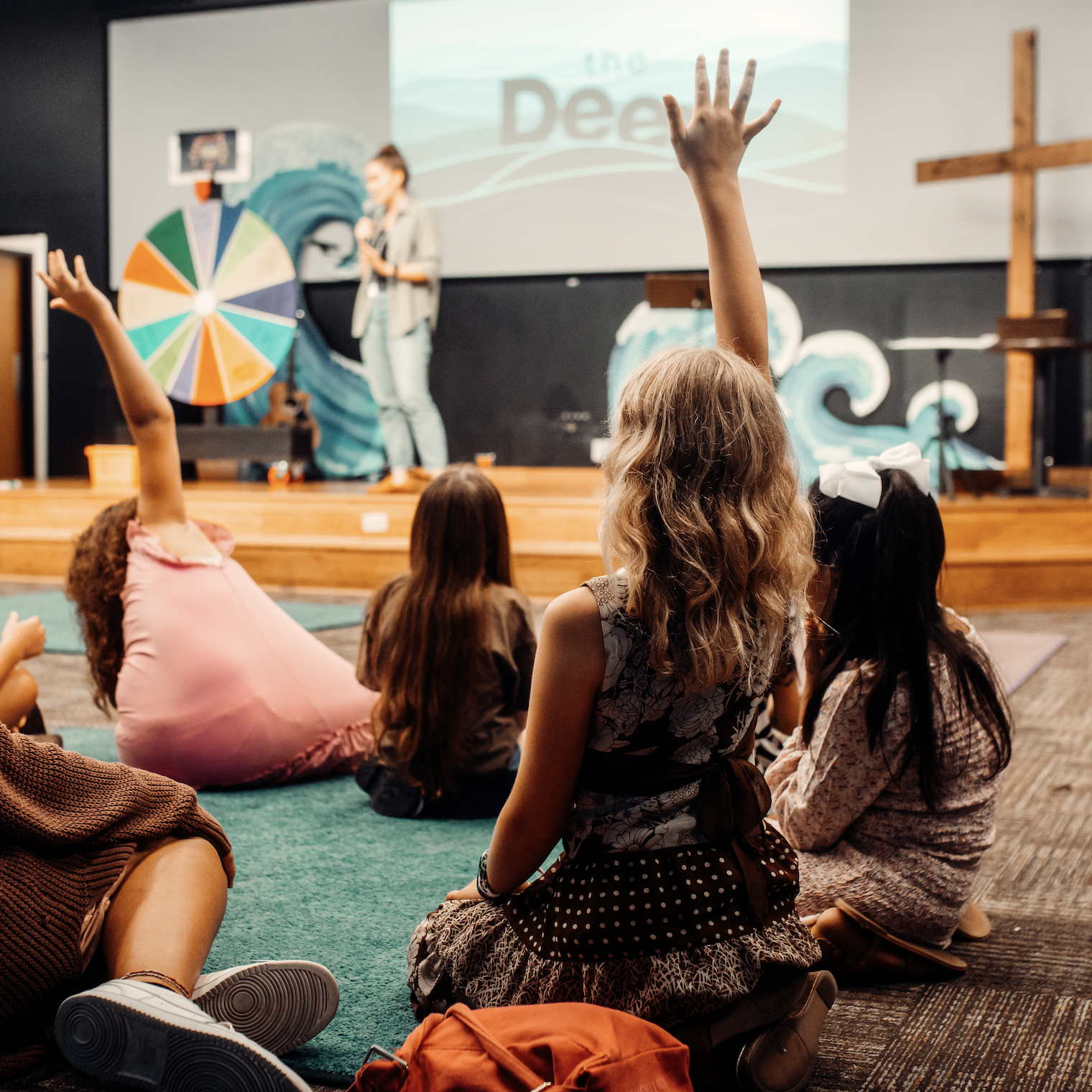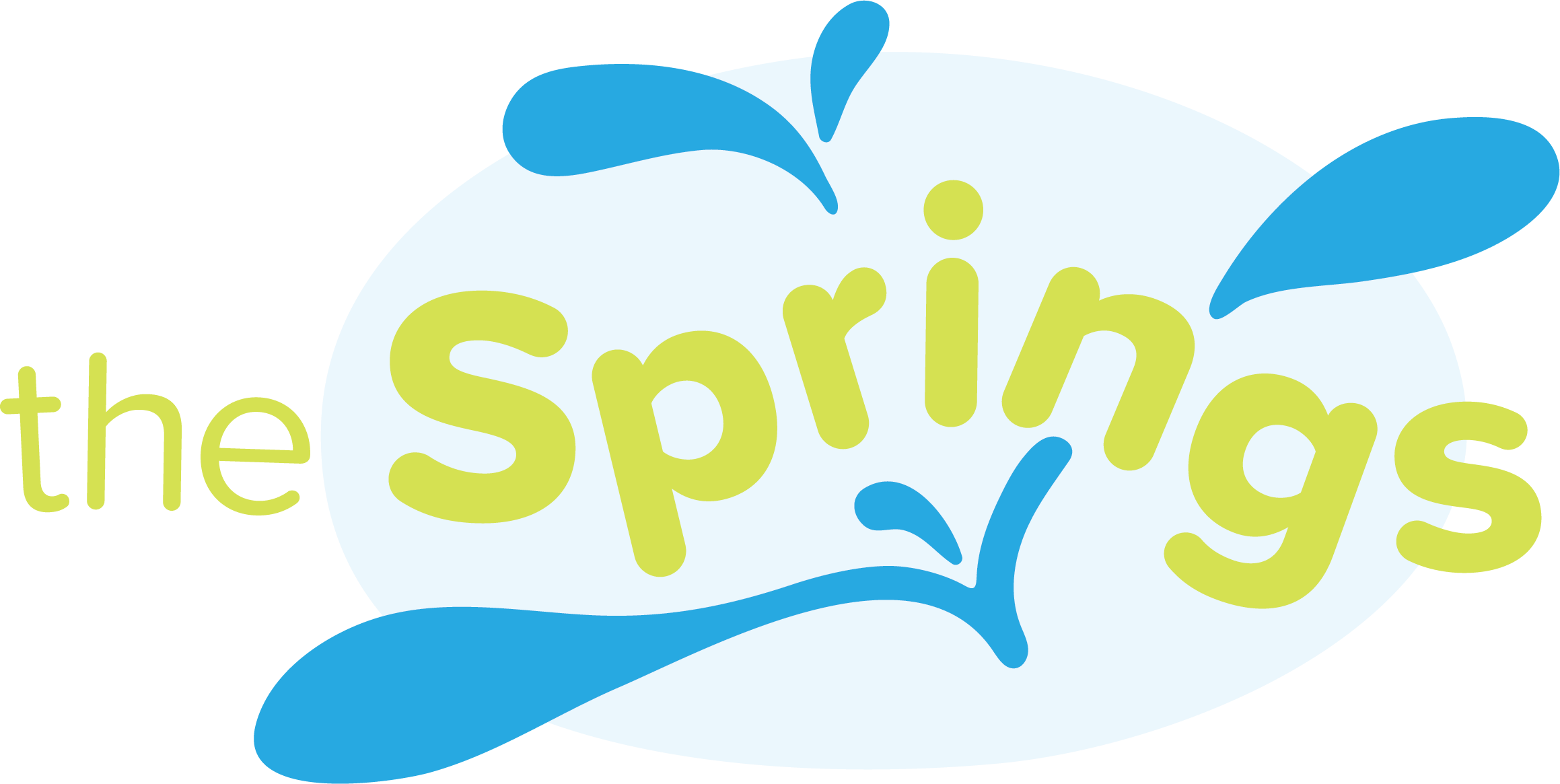 The Springs (Infant – Toddler)
For babies and crawlers, our goal is to provide a caring environment where our team is meeting your child's physical needs, engaging with them with talk, song and play and praying over your child throughout the time they are with us.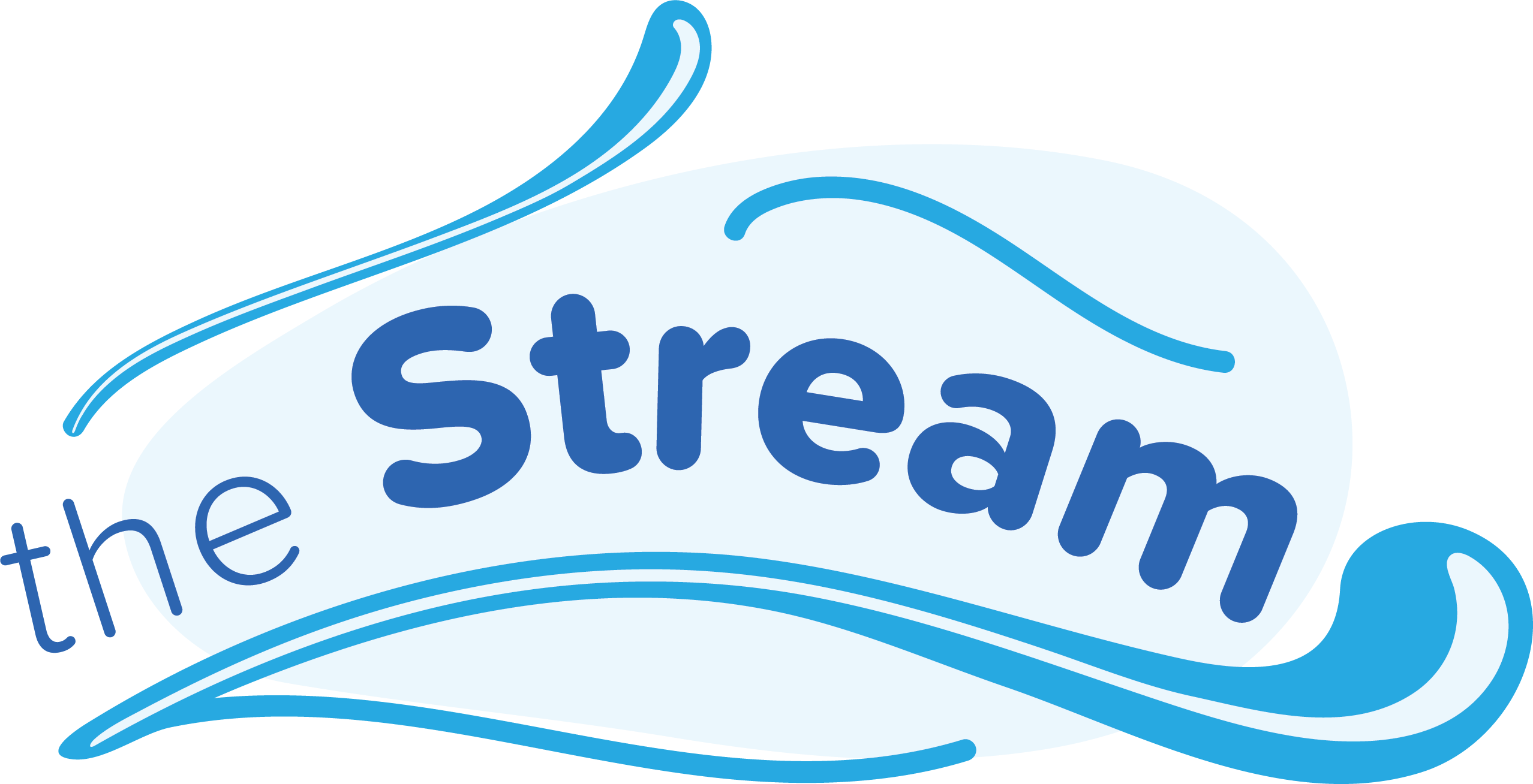 The Stream (3-Year-Old – Kindergarten)
Our goal in The Stream is to give preschoolers a solid foundation on which to build their relationship with Jesus. We do this in a fun, engaging way through songs, large movement activities, engaging teaching, crafts and posters that remind us of the lessons we're learning.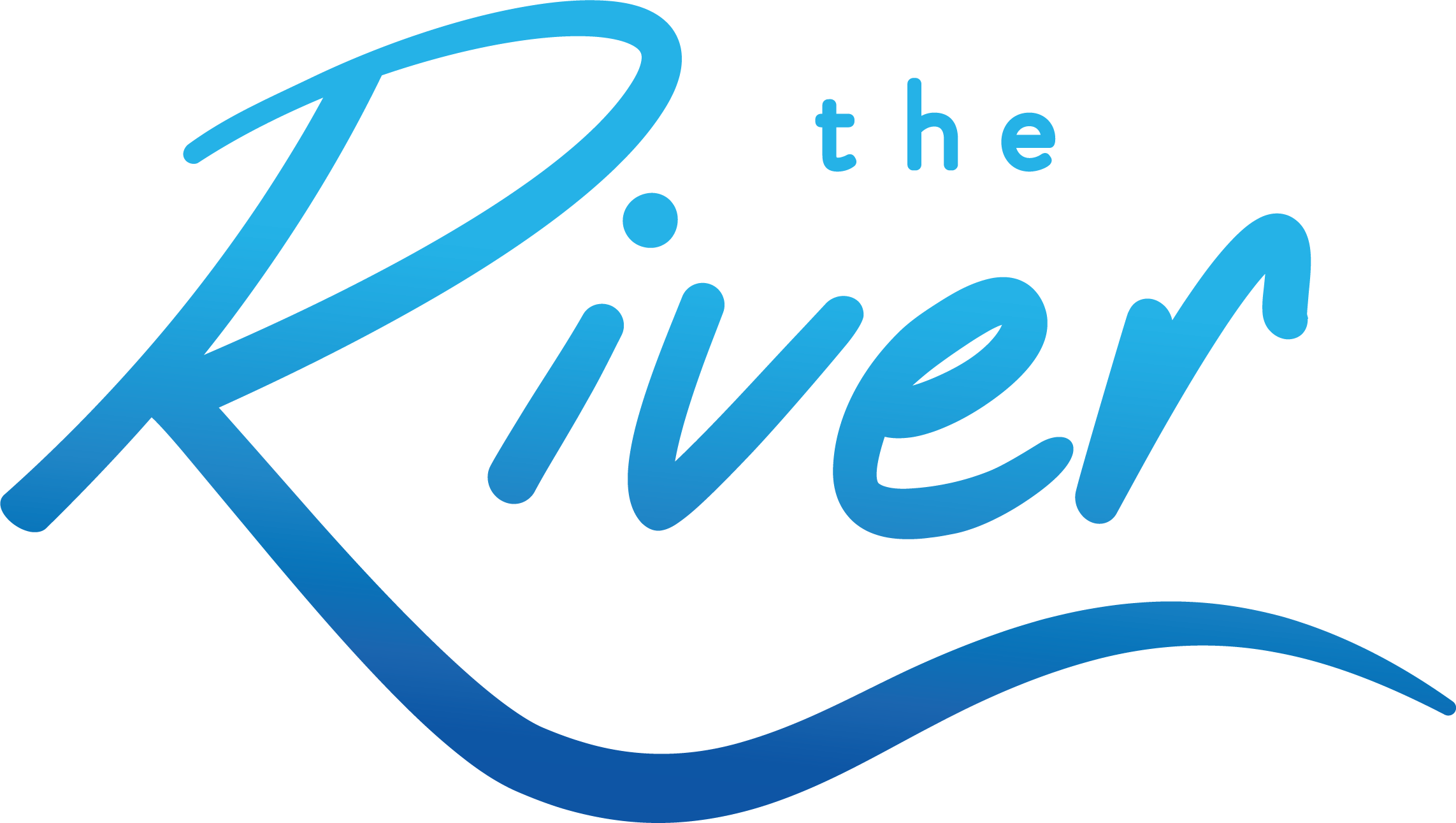 The River (1st – 3rd Grade)
In The River, we believe encountering God is our primary focus. We partner with parents to disciple kids in following Jesus. The Holy Spirit helps us to live on mission, keeping us engaged with His heart for the people around us and around the world. Our time is structured in KDGs and large group time where we worship Jesus, hear a sermon of the week in a fun and meaningful way, practice listening to Jesus and respond to what the Holy Spirit is speaking to each of us.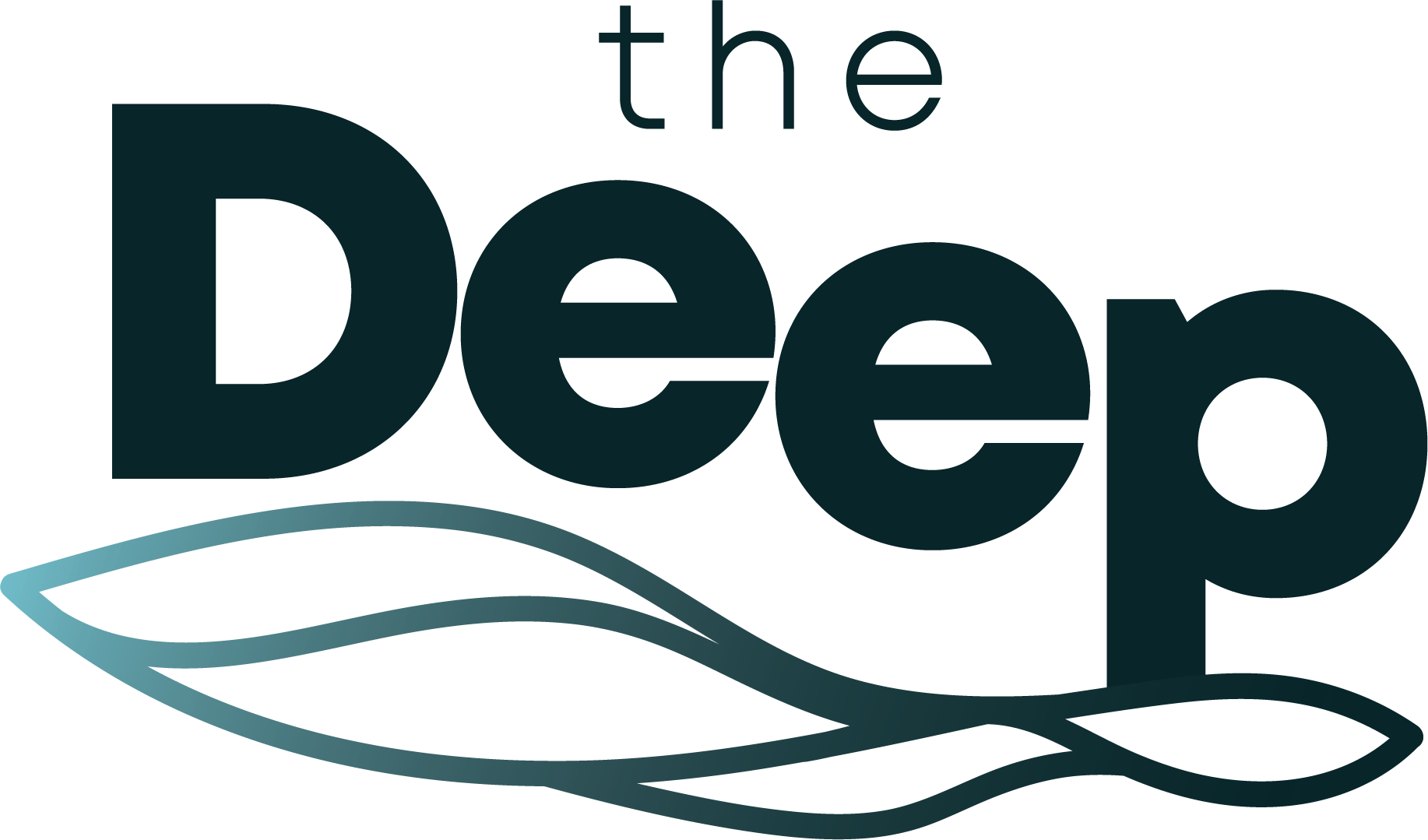 The Deep (4th – 5th Grade)
In The Deep, we remind kids that life in Jesus is fun and full of laughter. Each week, we meet as a large group for worship and a sermon. We also take time to connect in small groups, where we learn how to follow Jesus in our everyday lives, form close relationships with our peers, pray for each other and encourage each other to follow Jesus as we live in the world.
Exceptional Kids (Special Needs)
Antioch wants every child in the church to feel welcomed, safe and loved. If you have a child with a special need, it would be a privilege for one of our PILLARS (volunteers) to be his or her buddy during Kids Ministry time in the age-group classroom. (We have Buddies available for birth through 5th Grade.) If it would be helpful for your family to visit our Kids Ministry area on a weekday so you can get to know the space and familiarize yourself and your child with the routine, we are happy to make arrangements with you. If you have further questions or would like to visit, please email Cara Key (cara.key@antiochwaco.com), our Associate Infant – Kinder and Exceptional Kids Pastor.
Special Events Kids Ministry
Outside of our Sunday services, we offer Kids Ministry during our various other services and trainings. We cherish these bonus opportunities to minister to your children through Bible teachings and plenty of fun play time. Join our team! We are currently hiring more Kids Ministry temporary staff.
What to expect for your first time at Antioch Kids:
Service times are 9 & 11 a.m. (Kids check-in begins 15 minutes beforehand.)
Kids Ministry is located nearest to the covered awning entrance on Fort St.
Enter the Kids Ministry area and come to the check-in desk. There, we can walk you through the check-in process and guide you to your children's classes.
At check-in, you will receive a unique security tag. This will be needed to re-enter the Kids Ministry area and to pick up your children after the service.
To save time at check-in, fill out this registration form prior to your first time with us.
Your child's class is determined by birthday or grade.
Kids Ministry is available for children 8 weeks – 5th Grade. Have youth? Check out our Youth Ministry services.
If you have additional questions, please email us at kids@antiochwaco.com or call 254-754-0386 (ext. 123).
Things you might
want to know.
Download our Church Center App