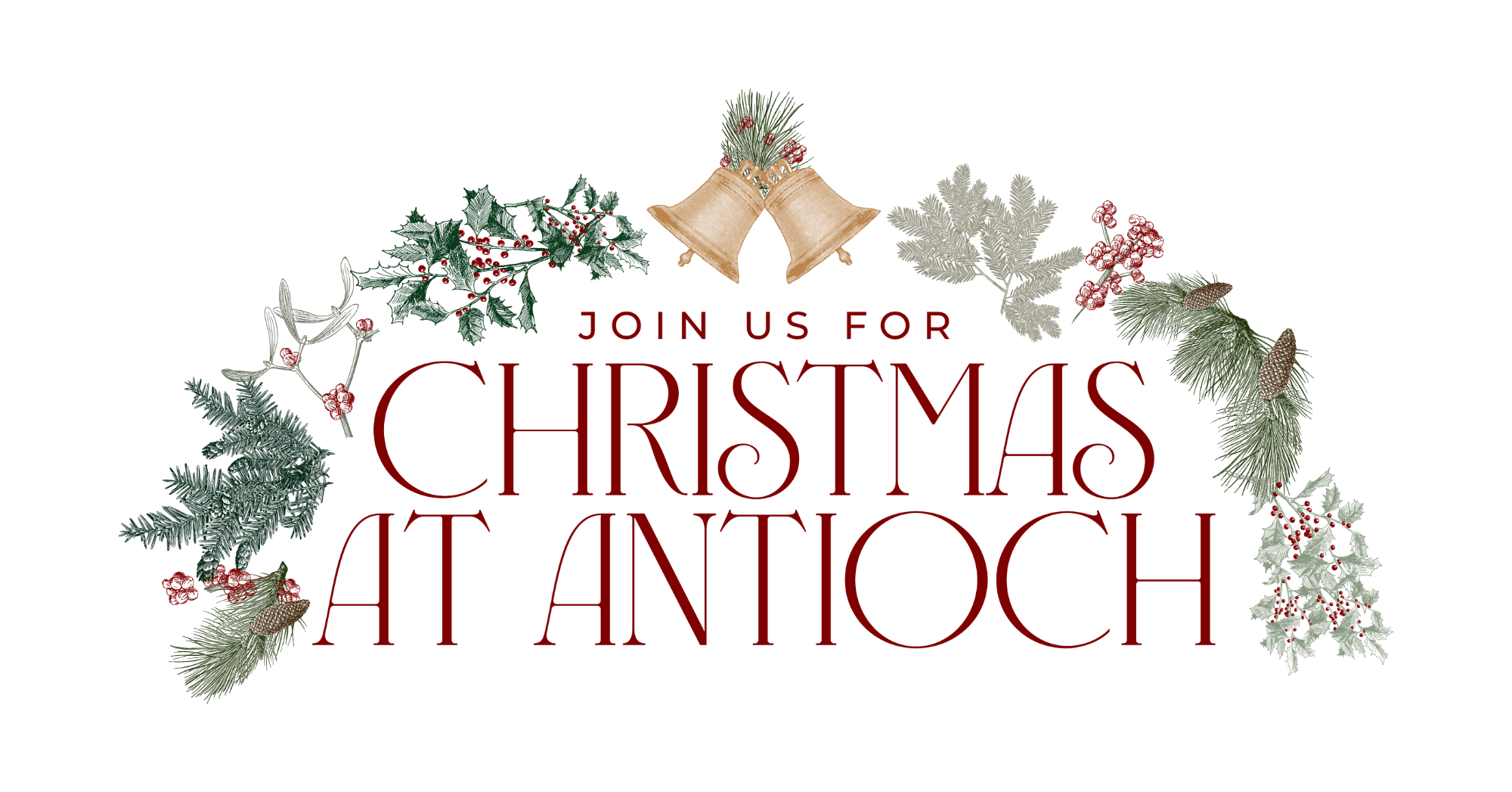 Christmas on Fort —
Dec. 8, 5 – 8 p.m.
Join us for Antioch Waco's Family Christmas gathering with food, trivia, adult games with prizes and a Jingle Jam Christmas program for kids, with our annual Christmas Tree Lighting to end the evening.
We'll have 
Jingle Jam
 in the Auditorium at 6:30 p.m., then we'll all light the Christmas tree outside at the Arch at 7:30! We can't wait to see you there!
Christmas Eve Services —
Dec. 24, 3 & 5 p.m.
Join us on Christmas Eve to worship together and celebrate the coming of the Christ-child! Our Sunday services on Dec. 24 will be at 3 and 5 p.m. to celebrate Christmas Eve together.
Limited Kids Ministry for 1 to 3-Year-Olds will be available for the 3 p.m. service only.
New Year's Eve Service —
Dec. 31, 11 a.m.
Join us on Sunday, Dec. 31, at a single 11 a.m. service where we'll gather as a church family to worship in the new year. The format will be a Family Worship Day. Elementary students will join the adults in the Auditorium. Kids Ministry will be available for Kinder and younger.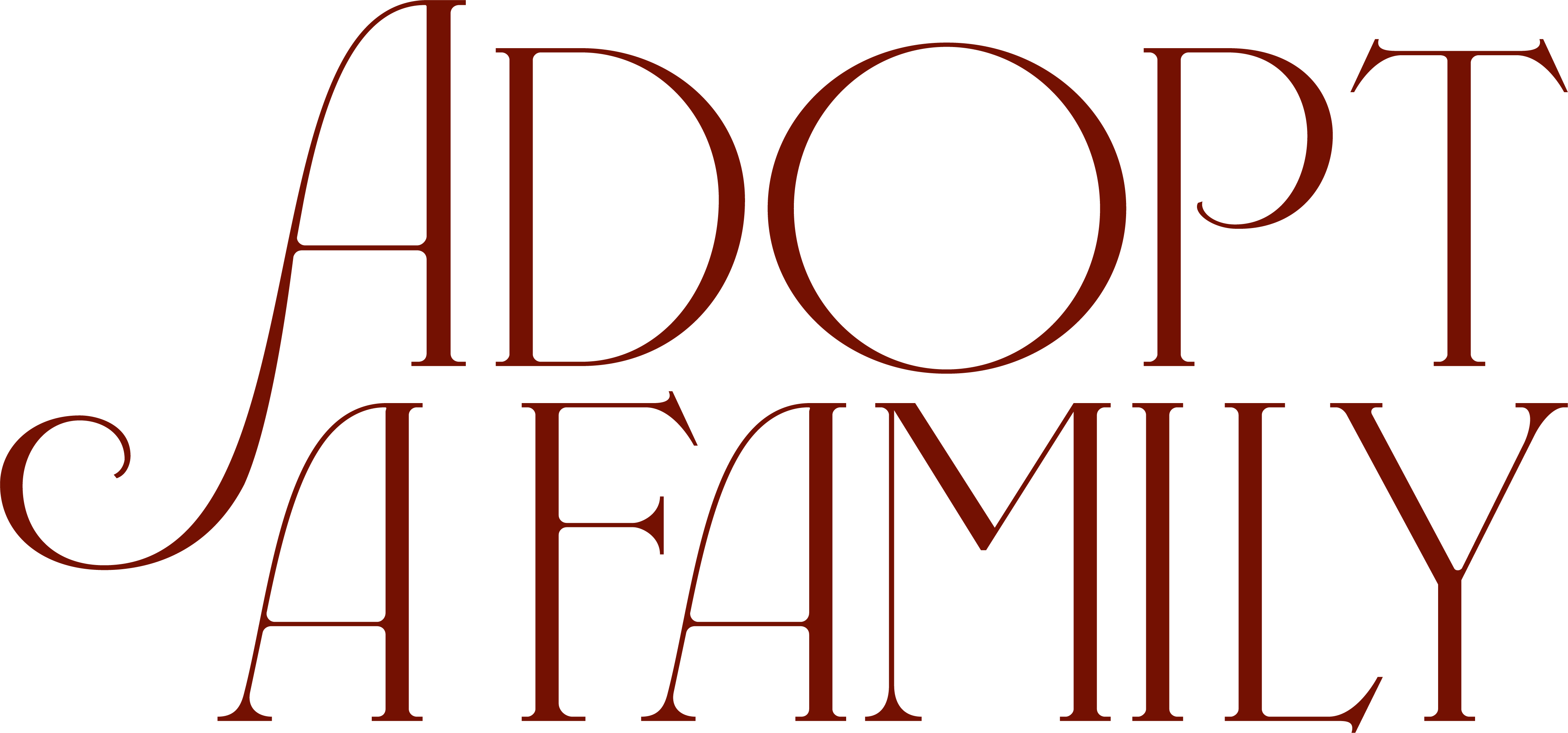 Each year as a church, we adopt local families with incarcerated parents to provide Christmas gifts to their kids. It's a practical way to show the love of Jesus, and we get the opportunity to minister to both kids and parents during the Christmas season.
If you'd like to "adopt a family," stop by the Christmas tree in the Lobby at church on a Sunday. If you'd like to donate to our Adopt a Family fund, which will be used to provide gifts for local kids with incarcerated parents as well as other children and families in need, click the button below!